Sports
Commonwealth Games festival was robbed by Australia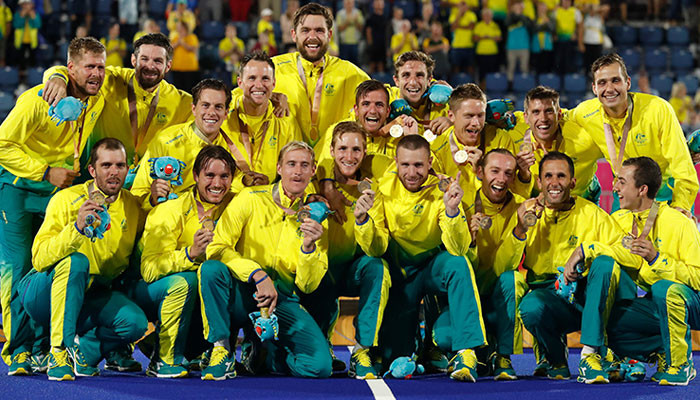 Australia topped the medal race at the 2022 Commonwealth Games in Birmingham, while England finished second.
Australia swept the Commonwealth Games with 67 gold, 57 silver and 54 bronze medals, a total of 178 medals.
England has won 57 gold, 66 silver and 53 bronze, totaling 176 medals.
Canada won 26 gold, 32 silver and 34 bronze medals to finish third in the event.
In the Commonwealth Games, India won 22 gold, 16 silver and 23 bronze medals and took the fourth position, while New Zealand stood at the fifth position with 20 gold, 12 silver and 17 bronze medals.
Pakistan won 2 gold, 3 silver and 3 bronze medals in the event and secured 18th position.