World
China's activities around Taiwan are cause for concern, US President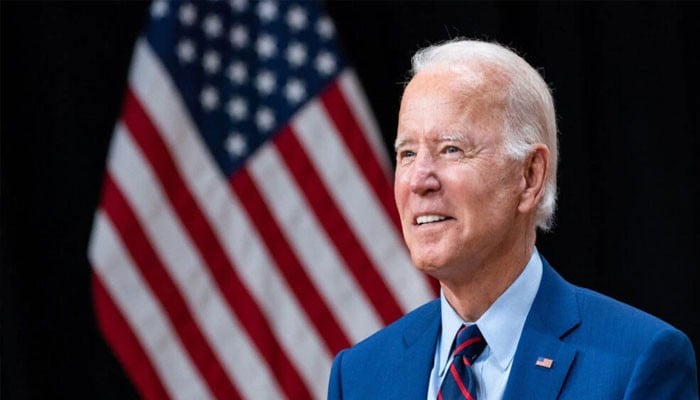 US President Joe Biden has said that China's activities around Taiwan are a matter of concern.
In a statement, the US President said that he is concerned about China's actions since US Speaker Nancy Pelosi's visit to Taiwan.
Joe Biden added that he was concerned about China's increased activity.
Earlier, Taiwan also condemned the Chinese decision.
Taiwan's Ministry of Foreign Affairs says that the expansion of Chinese military exercises around Taiwan is condemnable.
The Ministry of External Affairs further said that China is deliberately creating a crisis and increasing provocation.
Taiwan's foreign ministry said the Chinese government should immediately stop military threats. Taiwan will neither fear nor back down from these threats.