Entertainment
Boycott campaign, Akshay Kumar also spoke after Aamir Khan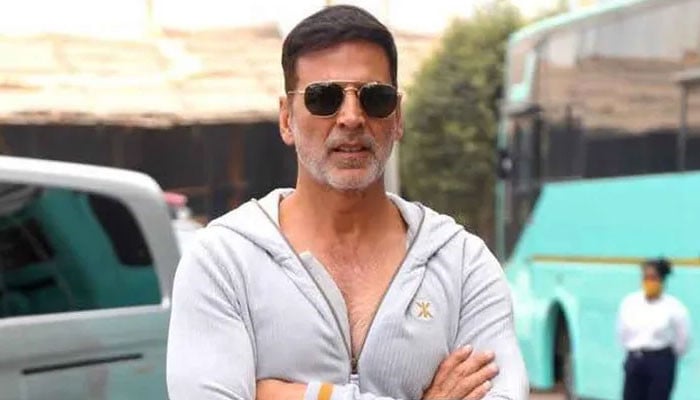 After star actor Aamir Khan, Akshay Kumar also spoke out against the boycott campaign, also appealing to trollers and the media.
Akshay Kumar, who is on a nationwide tour to promote his film 'Raksha Bandhan' releasing on August 11, has reacted to the boycott campaign against his film.
Addressing the trollers, he said that films help in the improvement of Indian economy, you and the media should avoid indulging in such things.
Earlier, many people on social media criticized the author of Raksha Bandhan based on some of her anti-Hindu tweets and campaigned for a boycott of the film.
Meanwhile, many people took to social media to express their distaste for the film and also demanded a boycott of its release in theaters.
During the promotion of the film in Kolkata, Akshay Kumar spoke openly about the nationwide boycott campaign and demand for a ban.
He said that India is a free country, here anyone can do whatever he wants.
"I request trollers and media not to be part of this boycott campaign," the actor added.
Akshay Kumar and the cast of the film will go to Lucknow and then New Delhi after Kolkata to promote Raksha Bandhan.