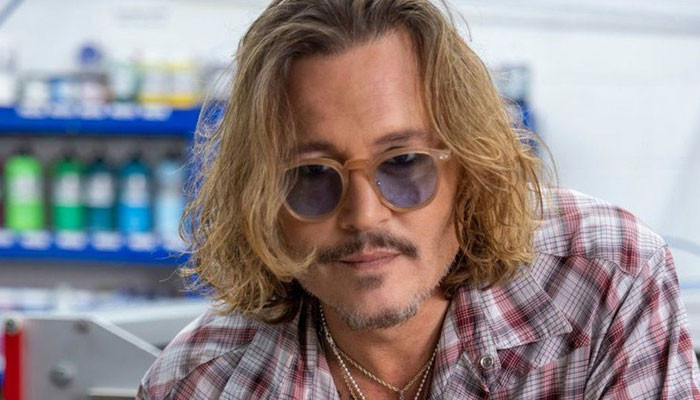 Famous American actor Johnny Depp said about himself that he became an actor by accident due to his compulsion.
Johnny Depp, who recently won a defamation case against his ex-wife Amber Heard, has made an interesting revelation about his film career in the past.
A few years ago, while participating in a radio program, Johnny Depp said that when he wanted to be a musician, he got stuck in acting.
He said that he had a desire to be a musician since his childhood, he started regular music at the age of 12 and started performing in clubs at the age of 13.
"I had to pay my rent and then someone said to me, 'Why don't you go and see my agent? He's with Nicolas Cage,' so they sent me to audition and I got the job," Depp said. "
The Hollywood star said of the moment, "I thought it was okay to pay my rent for a while."
It should be noted that Johnny Depp, who rose to fame with the role of Captain Jack Sparrow in 'Pirates of the Caribbean', started his artistic career in 1984 at the age of 21 with the film "A Nightmare on Elm Street".