Entertainment
Aamir Khan and Akshay Kumar are keen on a boycott campaign.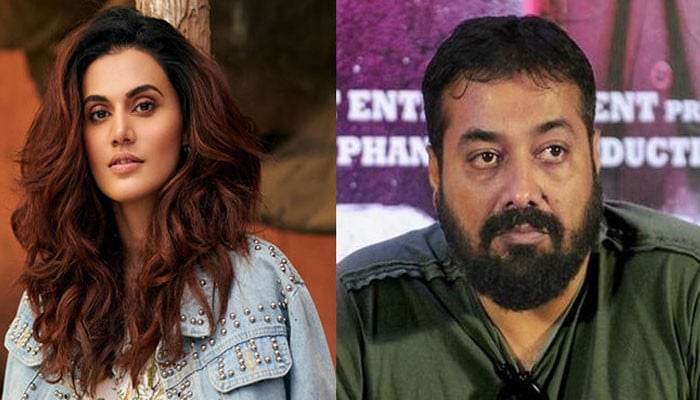 Actress Taapsee Pannu and director Anurag Kashyap expressed their desire to boycott on Twitter.
According to the Indian media report, he says that Aamir Khan and Akshay Kumar are being boycotted, we want that we will be boycotted in the same way.
In an interview, Anurag Kashyap and Tapsee Pannu expressed their wish that by boycotting Twitter, they also want to become the top trend on social media.
He said that just like the boycott campaign against Aamir Khan and Akshay Kumar, similarly our film, which is releasing on August 19, should be boycotted.
Recently, a campaign to boycott Aamir Khan and his film Lal Singh Chadha went viral on Twitter, similarly some people started a similar campaign against Akshay Kumar and his film Raksha Bandhan.
The actress and director said that the film Dekho na Dekho but boycott it, Anurag Kashyap said that I want boycott Kashyap to trend on Twitter.
Similarly, Taapsee Pannu said that if like Aamir Khan and Akshay Kumar, please all people boycott our film Diyar, I also want to be a part of this group.
Aamir Khan and Akshay Kumar's films are releasing on 11th August, against which there is a boycott campaign on social media.