National
The matter of deforestation of Karunjhar mountain was settled by the court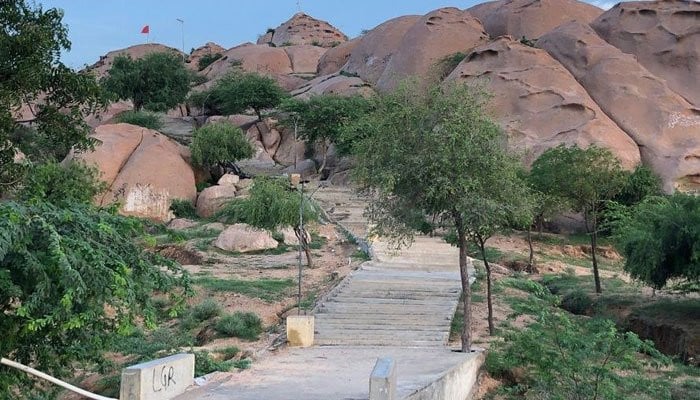 Nangarparkar court orders Karunjhar mountain cutting companies to remove machinery and close camp forever.

The court remarked that the Karunjhar mountain is a source of food for the locals, cattle and wildlife. The water coming from the mountain is used by the locals. The Karunjhar mountain is a defensive wall on the Pak-India border. ۔
The Judicial Magistrate also ordered to register a case for violating the court orders.
It may be recalled that on July 26, 2011, the Mines and Minerals Department, a subsidiary of the Sindh government, had issued a notification to allocate 2500 acres from the Gray Night Area to a marble industries in Karachi. The abduction began, with the citizens of Nagar Parker also protesting.