Sports
Shoaib Akhtar expresses regret over deaths in Murree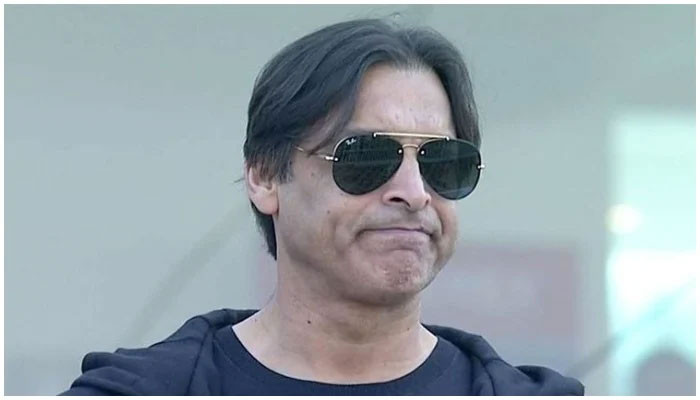 Former Pakistan cricket team fast bowler and Test cricketer Shoaib Akhtar has expressed deep sorrow over the death of 21 people in a blizzard at tourist destination Murree.
In his Twitter message, Shoaib Akhtar said that it was very sad and painful to watch the heartbreaking videos of Murree.
Shoaib Akhtar said that may Allah protect the people, while the government should provide all possible relief to the affected people on this occasion.
Rawalpindi Express said that my prayers and good thoughts are with those who have lost their loved ones.