World
Saudi Arabia: 3,068 new cases of corona, 2 deaths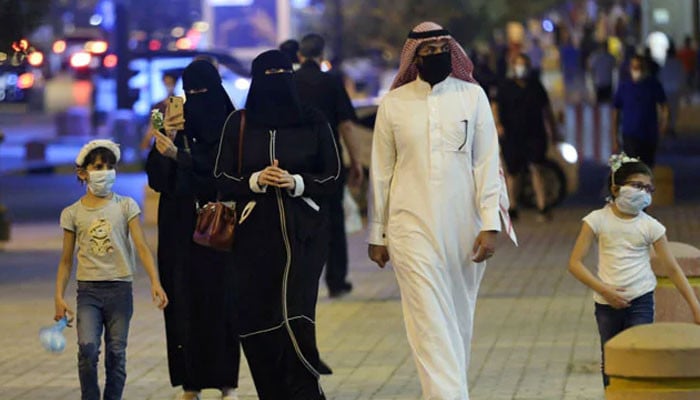 In Saudi Arabia, 3,068 new cases of corona virus have been reported and 2 patients have died.
According to the Saudi Ministry of Health from Riyadh, the number of corona virus patients in the kingdom has reached 575,293.
The Saudi Ministry of Health said that two patients died from corona in 24 hours, bringing the death toll from corona to 8,892.
Similarly, 793 patients have recovered from Corona in 24 hours in the kingdom, bringing the number of people recovering from Corona in Saudi Arabia to 545,771.