World
Nigeria: Robbery kills 143 in Muslim-majority state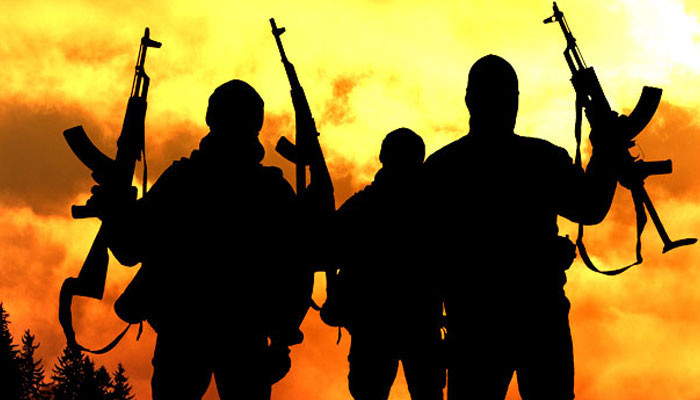 In a week in different villages of the Muslim-majority state of Zamfara in Nigeria, robbers attacked and killed 143 people on different days.
The French news agency reports that the incidents took place in northwestern Nigeria, where locals say they were attacked by armed robbers.
Nigerian officials, on the other hand, did not confirm the robberies and the killings.
Northwestern and central Nigeria are said to have been battling attacks by various criminal gangs for years, which are now intensifying.
The Nigerian government, on the other hand, has officially declared the robbers terrorists.
A community leader from one of the villages told the news agency that he had so far buried 143 people killed in the bandits' attacks.
Locals say hundreds of armed robbers on motorcycles entered various villages, opened fire on locals, looted homes and set them on fire.
"The robbers shot at everyone who came in front of us. We have buried the bodies of more than 140 people and we are looking for more, as there are many who have been killed since the incident," said Karfa Dania, a resident of the village. Are missing
Sources, on the other hand, confirmed to a foreign news agency that they were present in their respective villages at the time of burial.