Entertainment
Govinda signed 70 films after his debut film 'Lo 86'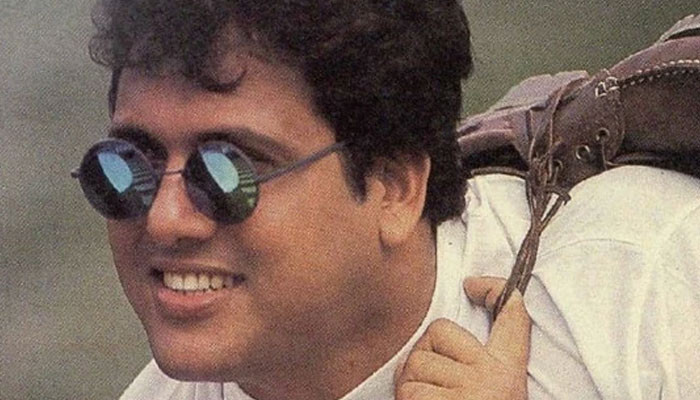 Renowned Indian actor Govinda has been revealed to have signed about 70 films after the success of his debut film 'Lo 86'.
According to Indian media reports, during an interview when Govinda was asked if he had signed so many films, the actor replied in the affirmative.
When asked in the interview if he had done all the films, Govinda said that 8 to 10 films were closed by themselves, 5 to 6 films were closed while 4 to 5 of them were films which lacked time. Had to leave because of
He also said that at the beginning of his career he used to shoot 5 films in a single day as he had so many films.
When asked if he was doing all this because of some great success, Govinda said that it is not a success, it is enough.
According to Indian media, in the first 4 years of his film career, more than 40 films of Govinda were released.