World
Demand for withdrawal of 'Sir' address given to former Prime Minister Tony Blair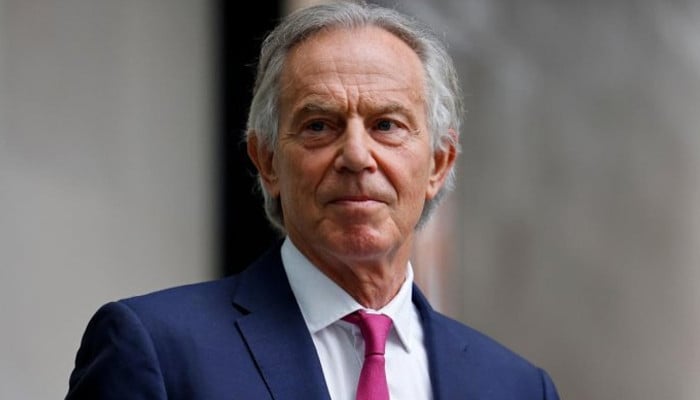 More than a million people have signed a petition calling for the withdrawal of the "Sir" address given to former British Prime Minister Tony Blair.
According to foreign media, the Queen of England presented Tony Blair with the highest honor, the Order of the Garter. The petition against the honor was filed by a former soldier, claiming that Tony Blair had caused irreparable damage to the British constitution and society.
The veteran's petition states that Blair is responsible for the deaths of countless civilians and officials, and does not deserve honor.