Entertainment
Corona's father's death, Indian singer expresses his helplessness on social media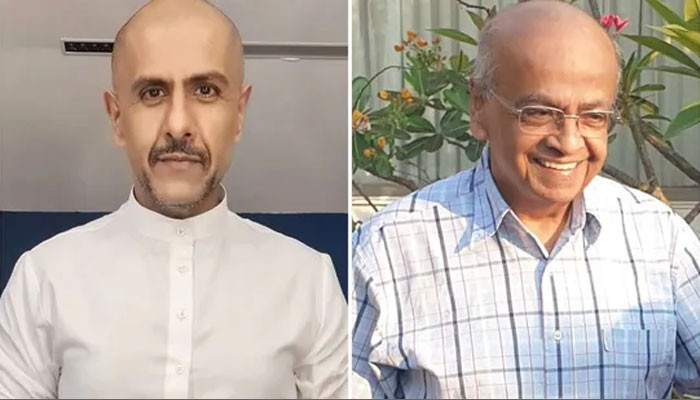 Indian singer Vishal Dadlani has expressed his helplessness over not being able to meet his father at the last moment and not to support his mother in the moment of grief.
It should be noted that the singer himself shared this news about the death of his father on social media with the fans.
The day before his father's death, Vishal Dadlani had tested positive for the corona virus, which led to his quarantine.
However, now after the death of his father, he shared his feelings with the fans by releasing a message on social media.
"I have lost my best friend, the best and kindest person today," he wrote.
He wrote that all that is good in me is the shadow of my father.
He also lamented the absence of his mother from his father's death, saying that he had been in ICU for 3 or 4 days, but I could not go to him because my corona virus test was positive. ۔
The Indian singer said that I can't even hold my mother's hand at this difficult time, it's not all good, but in fact I don't know how to live in this world without her.