Sports
Babar's cousin's demand for joggers is being raised without any reason, father Babar Azam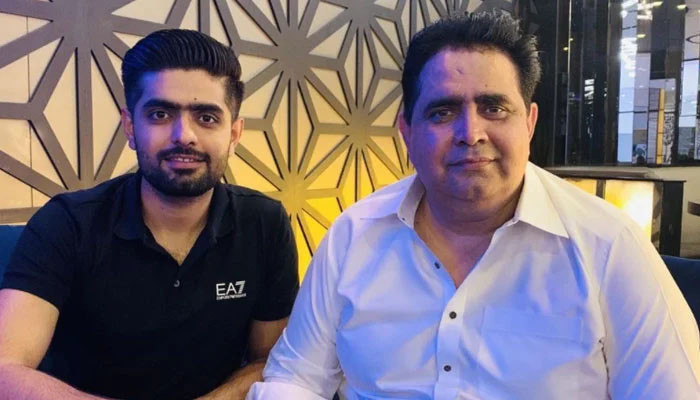 Azam Siddiqui, father of national cricket team captain Babar Azam, says that the issue of borrowing shoes from Babar Azam's cousin is being raised without any reason.
He explained Babar Azam's statement in a long post on Instagram.
Azam Siddiqui said that in the interview with Inzamam-ul-Haq, the issue of refusing to meet joggers from cousins ​​was being promoted.
He said that a child may have asked for it and he may or may not have it. It is not a big deal. Yes, what Babar said is true.
Babar Azam's father said that now there are so many sponsors but Babar never asked for anything extra for himself and my brothers.