National
A series of westerly winds blew out of Karachi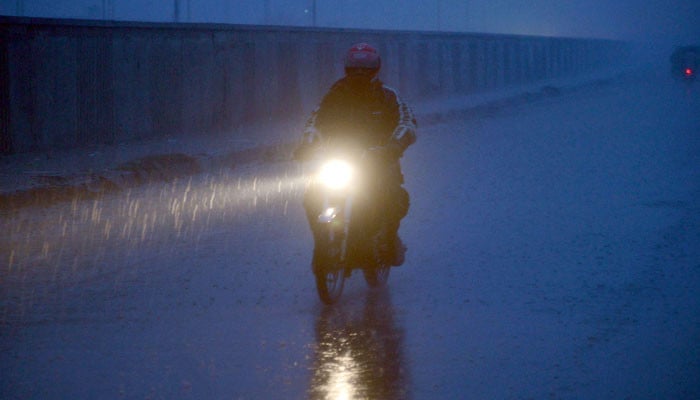 Westerly winds have blown from Karachi, the weather in the city is pleasant and it is likely to be cold till January 16.

According to the Meteorological Department, the possibility of further rains in Karachi has decreased.
On the other hand, intermittent rains have been continuing in Lahore since last night due to which water has accumulated in many streets which is causing difficulties to the citizens.
Air pollution has also come down since the rains, making Lahore the sixth most polluted city in the world.
The weather in Islamabad also became colder due to intermittent rains.