Sports
What is happening on social media on the defeat of the Indian team?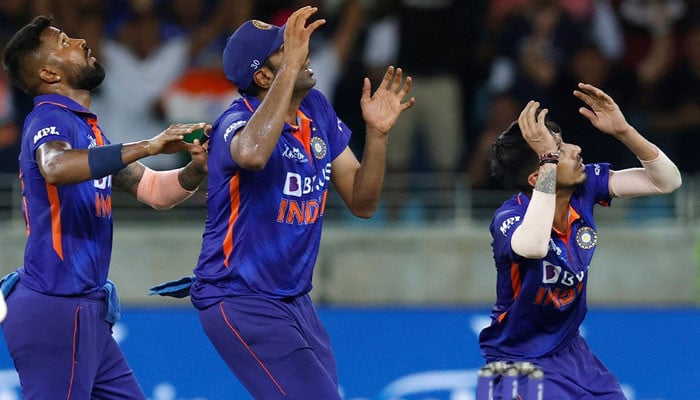 After the defeat to Sri Lanka in the Super Four stage of the Asia Cup, a lot of fun is being made of the Indian team on social media, for which users are also using pictures and movie dialogues.

The series of memes that started after India's defeat against Pakistan in the Super Four stage has now gained momentum after the defeat against Sri Lanka.
Users on the internet advised the Indian team to prepare to go to the airport instead of the next match.
A user on Twitter wrote for the Indian team that the plane is coming and the airport is waiting for you.
An account wrote that the Indian team has qualified for the airport.
Apart from this, Indian players are also being advised to play IPL.
It should be noted that after the failure in the second consecutive match, it has become very difficult for India to reach the final of the Asia Cup.