Business
Regulatory duty imposed on the import of fruits and vegetables from Afghanistan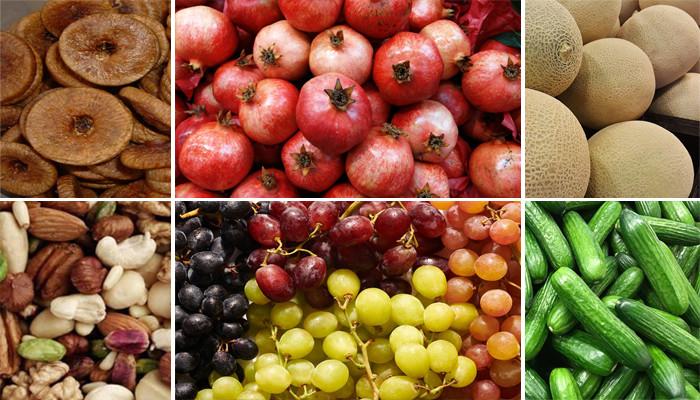 A regulatory duty has been imposed on the import of fruits and vegetables from Afghanistan into Pakistan, which has also started to be implemented.
According to the customs authorities, the implementation of regulatory duties and taxes is till February 21, 2023.
On the other hand, Pakistani importers and clearing associations have protested the increase in taxes.
Traders say that the import of all fruits including grapes, pomegranates, melons, cucumbers and figs from Afghanistan has been stopped.
According to the business community, around 200 fruit trucks and containers have been stopped at Bab-e-Dosti Customs House.
The business community further says that fruit orchards and crops have been destroyed due to floods in Pakistan, in this situation, the prices of fruits will increase by 50 to 100% due to additional taxes.