National
Referral to Lahore High Court for return of Maryam Nawaz's passport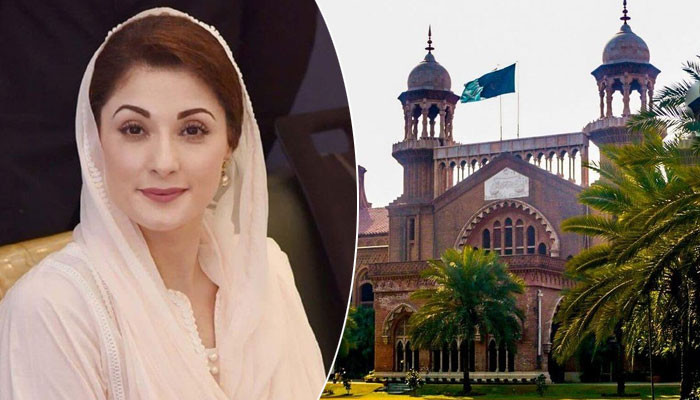 PML-N Vice President Maryam Nawaz approached the Lahore High Court for the return of her passport.

In the petition on behalf of Maryam Nawaz, the position has been adopted that NAB seized the passport in the Chaudhry Sugar Mills case, no reference was filed despite the passage of 4 years, the seizure of the passport is a violation of fundamental constitutional rights.
It has been said in the petition that no one can be deprived of basic constitutional rights for an indefinite period, there will be no escape, she left her mother on her deathbed and returned to Pakistan. Ban was not imposed.
In the application, Maryam Nawaz also said that 7 crore rupees have also been deposited for security, in the Chaudhry Sugar Mills case, bail was granted on merit, the Deputy Registrar Judicial should be ordered to return the passport.