Sports
Indian all-rounder Jadeja's surgery successful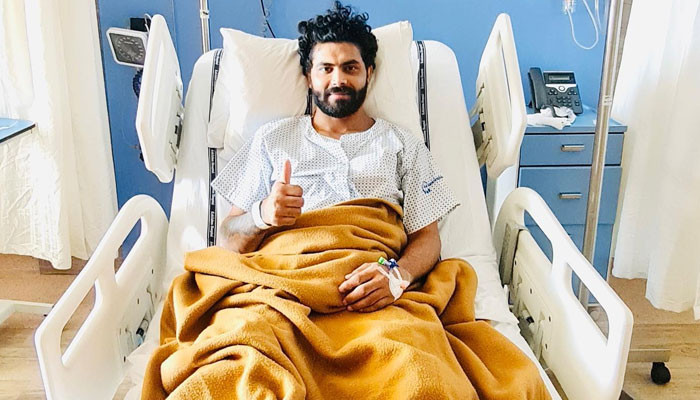 Indian cricket team's all-rounder Ravindra Jadeja, who was out of the Asia Cup, underwent a successful surgery.
Some pictures of Ravindra Jadeja from the hospital are circulating on social media.
According to Indian media, Ravindra Jadeja gave an update on his right knee surgery and said that his surgery has been successful and will start rehab.
Ravindra Jadeja says that he will try to return to the team as soon as possible after rehab.
It should be noted that recently, Ravindra Jadeja was out of the Isha Cup due to an injury to his right arm.
Axar Patel was included in the squad by the Board of Cricket in India (BCCI) in place of Ravindra Jadeja.