World
British Prime Minister Liz Truss announced the members of the cabinet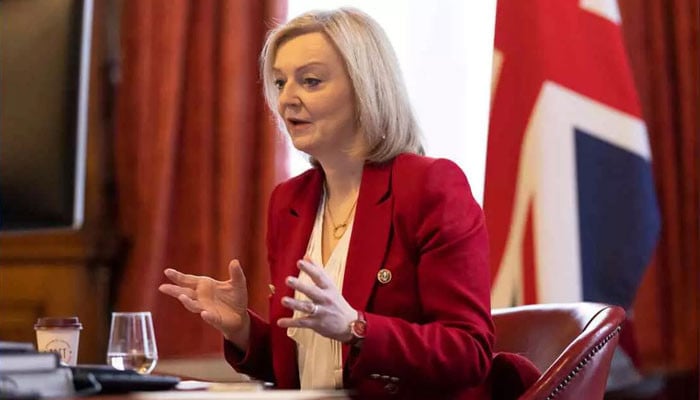 Newly elected British Prime Minister Liz Truss announced the members of the cabinet.

According to media reports, Therese Coffey has been appointed as Minister of Health and Deputy Prime Minister, while Cassie Quartering will be Chancellor and James Cleverly will be Foreign Minister.
Sylla Braverman has been appointed Home Secretary and Wendy Morton as Chief Whip, while Ben Wells has been made Defense Secretary.
According to media reports, Ben Wells was in the same position since 2019.