Sports
Babur Azam's first position was taken away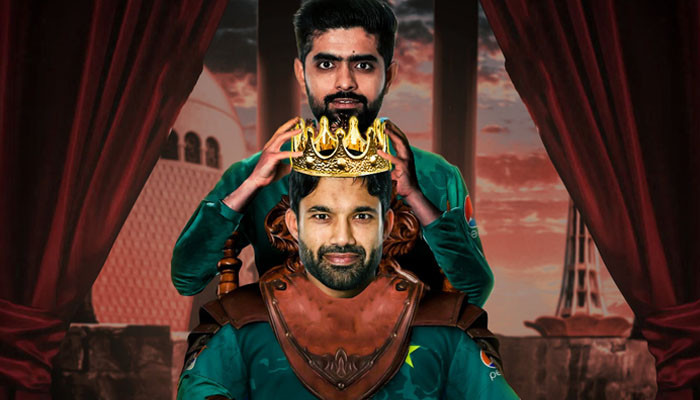 The first position of the T20 ranking was taken away from the captain of the national cricket team, Babar Azam.

The International Cricket Council (ICC) has released a new ranking of players, in which Mohammad Rizwan has become the number one Twenty20 batsman.
Babar Azam came second in the rankings, having been the number one Twenty20 batsman for more than 1,000 days.
Babar Azam's ranking points went from 810 to 794 after not scoring big in the three innings of the Asia Cup.
Captain Babar Azam has scored 10, 9 and 14 runs in three matches so far in the Asia Cup.
South Africa's Eden Markram has moved to the third position in the T20 rankings, while India's Surya Kumar Yadav has moved to the fourth position.
It should be noted that Mohammad Rizwan is the top scorer of the Asia Cup so far.