National
Army was not the target in Imran Khan's statement, Asad Umar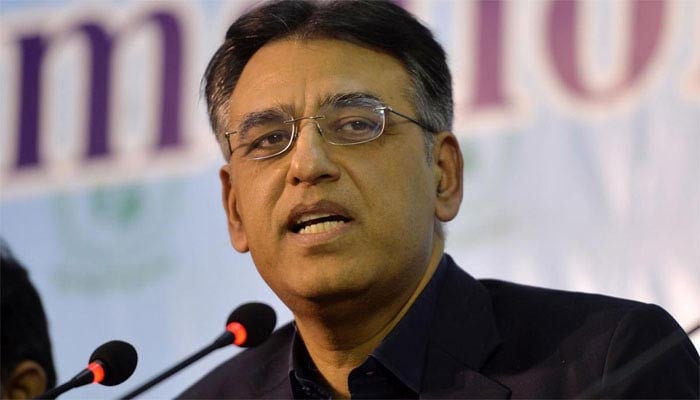 Pakistan Tehreek-e-Insaf leader Asad Umar says that PTI members have resigned from the assembly and will appeal the court decision.

Speaking in Sheikhupura, he said that the real criticism in Imran Khan's statement was on Nawaz and Zardari, the army was not the target in his statement.
Asad Umar said that the choice of words in Imran Khan's statements can always be improved. Due to the corruption of the rulers, friendly countries are no longer helping Pakistan.