World
A top secret nuclear document was found in Trump's home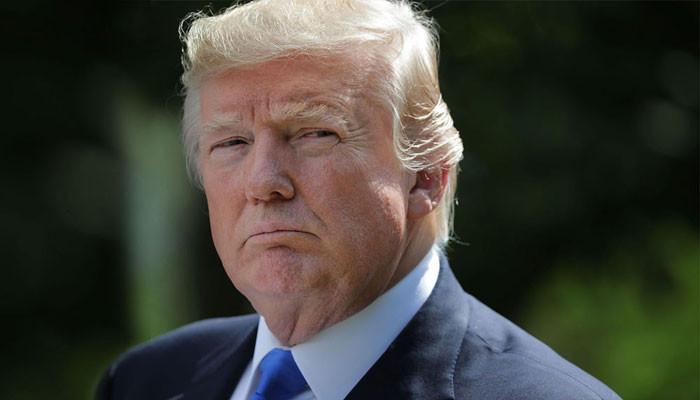 The American media has claimed that in the raid of the FBI, a top-secret document based on nuclear secrets was also found in the house of the former President of the United States, Donald Trump.
According to US media reports, the document, which deals with the nuclear capabilities and defenses of a foreign power, is so sensitive that only the president or a member of the cabinet can authorize access to it.
US media reports said that access to these types of documents requires special permission, with the FBI and attorneys having to obtain special permission to review the highly sensitive material.
The foreign news agency says that the Justice Department says the highly classified documents were likely hidden, Trump wanted to obstruct the FBI's investigation into the sensitive material.
The FBI raided former US President Donald Trump's Maralago resort in Florida on August 8 this month, which is used as a private members' club.
Before that, Trump and the National Archives had a long-running spat over sensitive documents.
Trump conceded defeat in January and handed over 15 boxes of documents to authorities.
Among the boxes handed over, 184 documents were marked as Top Secret, Secret and Confidential.
After reviewing the same documents, the FBI decided to raid Trump's home.
After the FBI intervened, Trump's lawyers provided another 38 classified documents.
According to the report, Trump's lawyers have sworn in the certificate that this is the final material.
According to the foreign news agency, the FBI also had evidence of the presence of more sensitive material at Trump's home.