Entertainment
18 years have passed since Ashfaq Ahmed was separated from his fans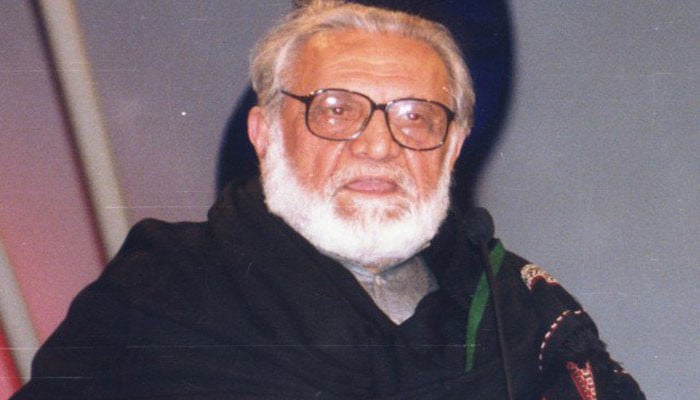 18 years have passed since the famous writer, fiction writer, intellectual, translator and broadcaster Ashfaq Ahmed left his fans.
Ashfaq Ahmed was born on August 22, 1925 in Hoshiarpur, India and did his MA in Urdu from Government College Lahore.
He mastered the art of writing stories in Urdu literature which comes to the share of very few people.
Ashfaq Ahmed was also honored with Presidential Medal for Literary Services and Stara Imtiaz.
He mesmerized the audience by attacking the evils of the society in the name of Zakin Shah on the radio.
He made a feature film 'Dhoop Aur Sai' as a writer and actor but unfortunately it was not a hit at the box office.
Ashfaq Ahmed's works include masterpieces such as Ek Mohabbat So Afsane, Ek Mohabbat So Drama, Ajale Phool, Khel Kahani, Safar Dur Safar, and Tuta Kahani.
He also served as an advisor to the Federal Ministry of Education during the reign of General Ziaul Haq.
Ashfaq Ahmed passed away on 7 September 2004 at the age of 79 but his services to Urdu literature will always be remembered.