Sports
Women's cricket team head coach David Hamp tested positive for corona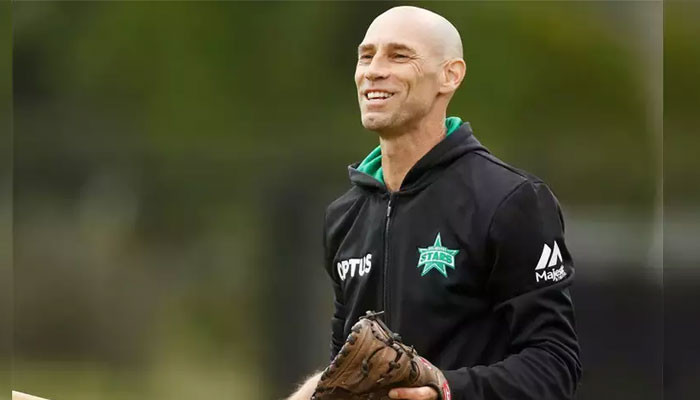 National women's cricket team head coach David Hamp's corona test has come positive, due to which his arrival in Karachi from England has been delayed.

David Hamp was tested corona for departure from England to Pakistan, due to which he had to undergo isolation and his arrival was delayed by one week.
Head Coach David Hamp will now arrive in Karachi next week to join the camp.
The women's team camp for the ICC World Cup will start on January 8 in Karachi.