Sports
Why did ICC remember Imran Khan today?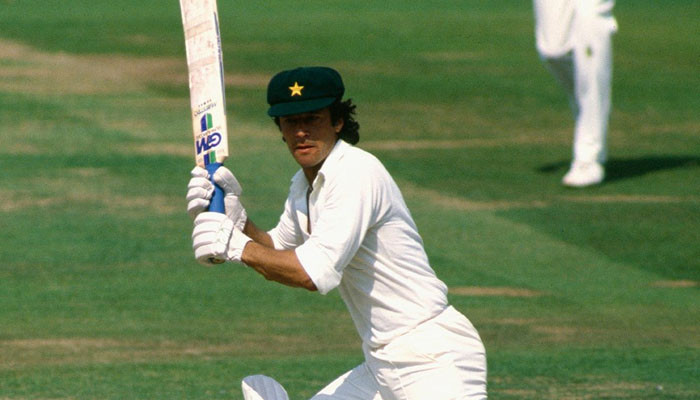 The International Cricket Council (ICC) daily refreshes the glorious innings of former and current cricketers and the memorable days of their careers.
Today, the ICC shared memorable photos of Imran Khan's Test cricket and said that today, in 1992, Imran Khan announced his retirement from Test cricket.
After 29 years, the ICC shared this tweet to pay tribute to Imran Khan's brilliant career.
Imran Khan made his Test debut in 1971 at the age of 18 and in 1974 he made his international debut in ODI cricket.
A look at Imran Khan's Test career:

Imran Khan played 88 matches in his Test career in which he scored 3,807 runs while in one innings he scored the most 136 runs.
Imran Khan's Test career includes 6 centuries and 18 half-centuries.
Similarly, Imran Khan's bowling career in Test cricket was also excellent and he played 36 matches and took 362 wickets.