World
Troubles due to severe weather conditions, Taliban appeal for cooperation from the international community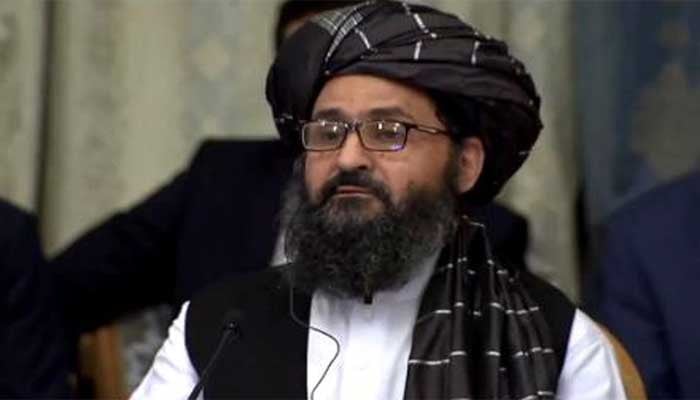 Afghanistan faces difficulties due to severe weather conditions, the Taliban appealed to the international community for cooperation.

Taliban Deputy Prime Minister Mullah Abdul Ghani Baradar in his video message urged the international community to cooperate with the Afghan people without any political bias.
"In many parts of Afghanistan, people do not have food, shelter, warm clothes or money," he said. The world must fulfill its human responsibilities.
He said the weather had worsened the plight of the Afghan people, with Mullah Abdul Ghani Baradar assuring them that the Taliban were ready to help distribute international aid across the country.
International organizations have warned that with rising inflation and unemployment, half of Afghanistan's 38 million people will face starvation.