Entertainment
The Golden Globe Awards ceremony will be private and non-live stream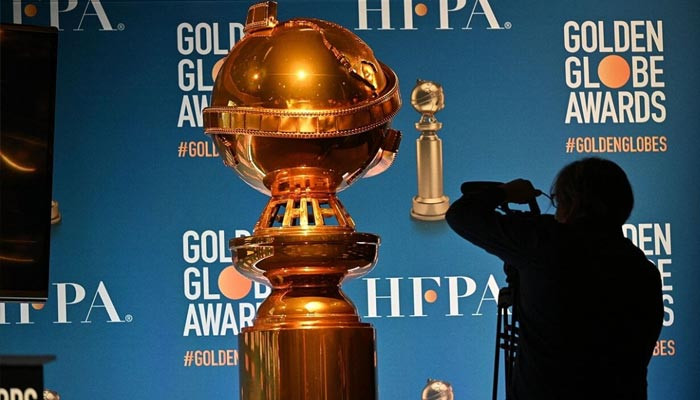 Due to the growing number of Omi Crown cases and the Corona virus in the United States, the Golden Globe 2022 will be held privately this year and there will be no live stream.
According to an announcement made by the organizers on Thursday, they have decided to hold a small event on Sunday.
The move comes in the wake of the cancellation of several other awards and international festivals, which have been canceled due to the current Corona virus situation.
Organizers also say that updates about the award winners will be given on social media.
It should be noted that the Golden Globe Awards are organized under the auspices of the Hollywood Foreign Press Association and it is considered as a reliable and prestigious award of Hollywood.