National
Rain in Islamabad, roofs of Parliament Lodges started dripping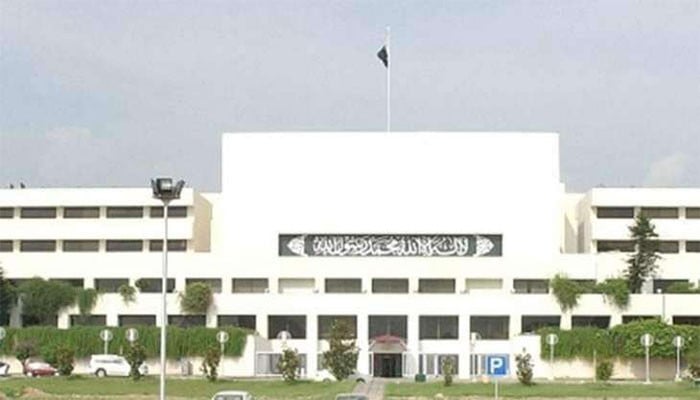 It is raining in the federal capital Islamabad while the roofs of Parliament Lodges are also dripping.
Pakistan Peoples Party MNA Shazia Sobia says that she has complained about leaking roof many times.
Shazia Sobia said that if this is the condition of public representatives in the rains, then what will happen to the common man.