National
Lahore: 25 students of King Edward Medical College University Nursing College are suffering from corona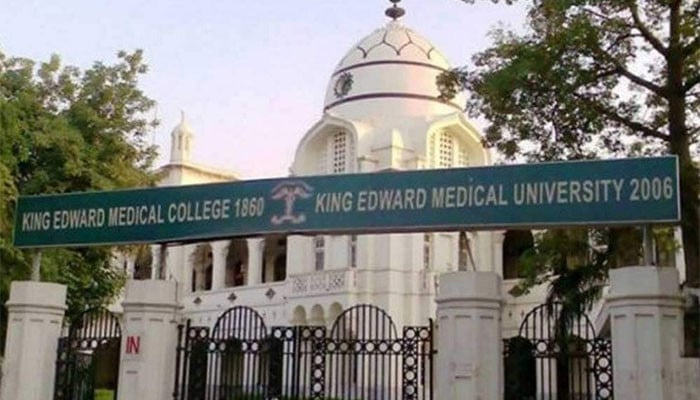 Twenty-five female students living in the nursing college hostel of King Edward Medical College University in Lahore have contracted corona.
According to the management of the nursing college, a few days ago, a student living in a hostel tested positive for corona virus.
After which other female students living in the hostel of Nursing College were also tested and out of them 25 female students tested positive.
According to the college administration, all the nursing students suffering from corona virus live in hostels.
On the other hand, the students say that the hostel management has kept more than 6 female students in one room, which could lead to more female students suffering from corona.