World
Kuwait: Corona SOPs implemented for mosques and wedding ceremonies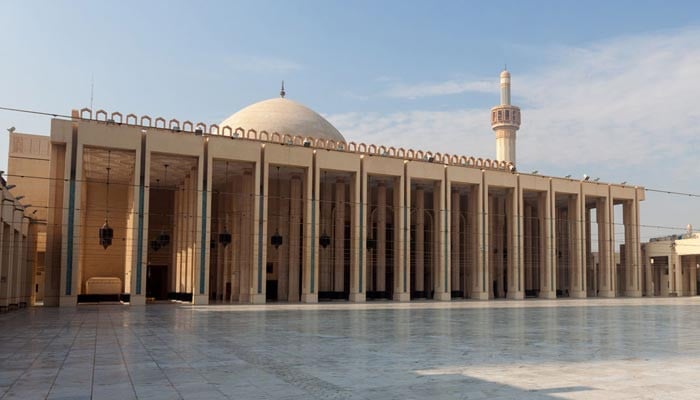 Corona SOPs have been imposed on mosques and weddings in the Gulf state of Kuwait due to fears of the spread of the corona virus.
According to Kuwaiti media, those who go to mosques have been instructed to keep a social distance, wear a mask and bring a place of prayer.
Kuwaiti media added that windows and doors have been ordered to be kept open during sermons and prayers.
Kuwaiti media say that from January 9, only six people will be allowed to attend the wedding.