Health
How to protect children from cough?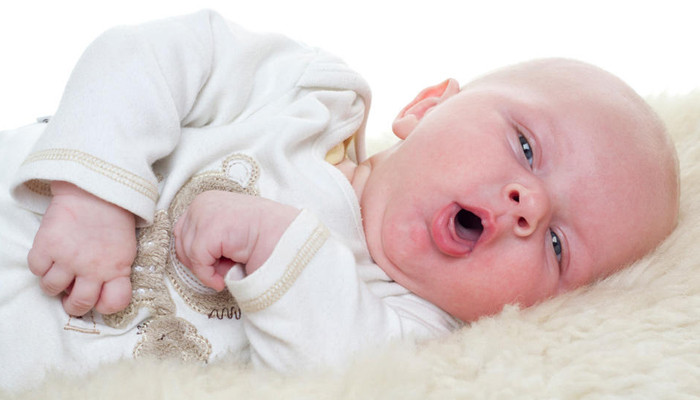 With the onset of winter, where seasonal illnesses plague people of all ages, children are the first to suffer from them. And can pass comfortably.

We've been growing up seeing the elderly in our homes for centuries, using home remedies to prevent and treat seasonal illnesses, even if we have to go to the doctor for a little talk, even though we have the elderly at home. Understand that the help of these experienced people at home is not being sought.
Honey, which has been used as a medicine for centuries by natural herbalists, including herbalists, is considered a cure for hundreds of ailments.
According to nutritionists, honey has a warming effect and if another hot spice, called cinnamon, is made into powder and used in honey, then it can be consumed by adults including children at home. Can prevent scratches, whooping cough, dry cough and cold.
According to the method suggested by the experts, the mixture prepared by mixing 1 quart of honey with a quarter of cinnamon powder takes the form of an excellent indigenous medicine, the benefits and results of which are impressive.
Children must lick this mixture two to three times a day from the beginning to the end of winter, it can also be used as medicine by the elderly.