National
Gas pressure low, Karachi and Lahore residents started burning wood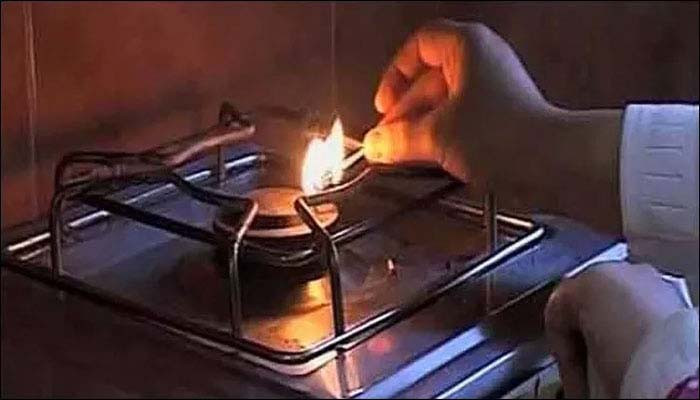 Citizens in Karachi and Lahore are forced to burn wood due to lack of gas.
Citizens in Karachi say that they cannot buy LPG cylinders due to high prices. Food is cooked on wood but eyes, hands and house get damaged.
According to reports, even low-income people are forced to cut wood from dry trees themselves.
In Lahore too, there is a rush of citizens at the shops of timber sellers.
A spokesman for Sui Southern Gas Company said that the gas shortfall in Karachi is 257 MMCF and the gas pressure of domestic consumers is very low.