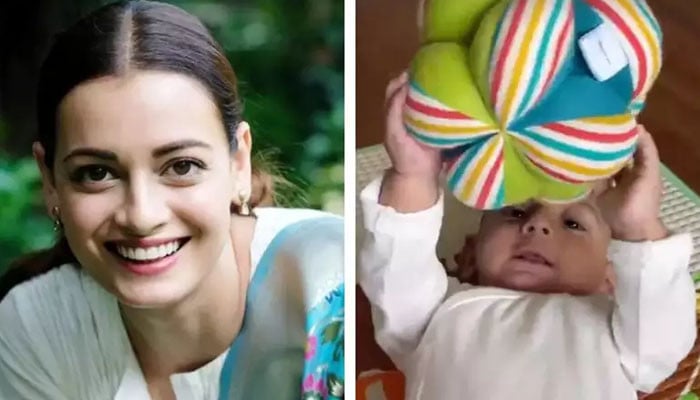 Bollywood actress Diya Mirza showed the first full video to fans 6 months after the birth of her son.
Dia Mirza gave birth to a son, Avian, in July last year, but the actress refrained from showing her son's face.
Now the actress has embellished her Instagram story with a video of her son playing with toys.
It may be recalled that Dia Mirza had got married for the second time to Indian industrialist Vebhu Rekhi in March last year.
Earlier, Dia Mirza had married film producer Sahil Sanga in 2014 but in August 2019, the two parted ways.