Entertainment
Cristiano Ronaldo's girlfriend's reality show trailer released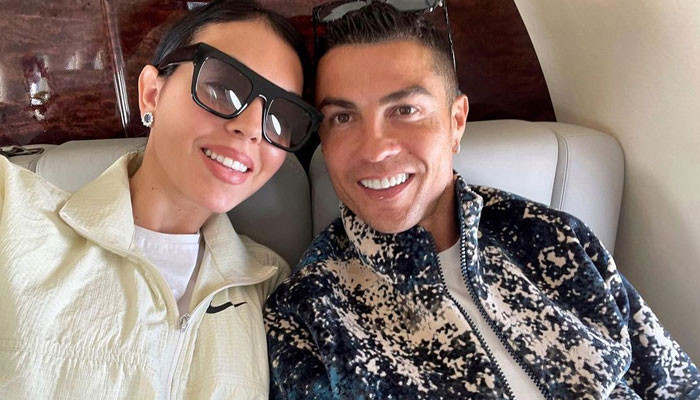 Portuguese footballer Cristiano Ronaldo's girlfriend Georgina Rodriguez has released the first trailer of her Netflix reality show 'Sue Georgina'.
Georgina Rodriguez has shared the trailer of her first reality show 'Sue Georgina' on the photo and video sharing app Instagram.

Sharing the trailer, he wrote in Spanish: "This year, King has brought for him the first reality show of his career on Netflix."
He added that "January 27 will be your show."
Rodriguez shared another trailer for his show, "From Sierra to the World."
The six-part reality series "Sue Georgina" is the story of a model's relationship with her partner Cristiano Ronaldo.
Georgina and Ronaldo began a close relationship in June 2016, and on November 12, 2017, the couple gave birth to a daughter, Alanaki.