Entertainment
Bollywood has faced nepotism and groupism, Koina Mitra said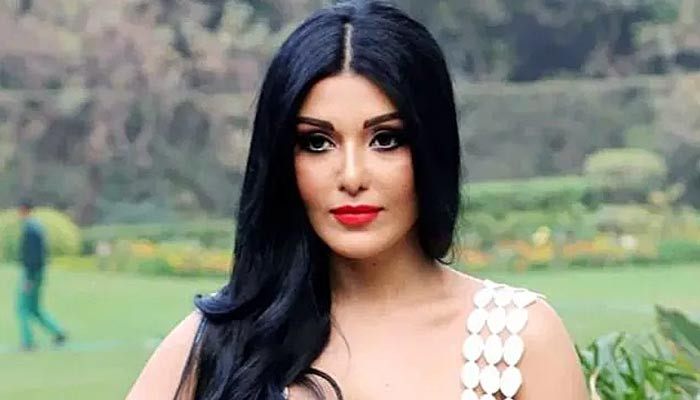 Bollywood actress and model Koina Mitra says that she is facing nepotism and groupism in the film industry.
In an interview, the 38-year-old actress from the Indian state of West Bengal says that she has been subjected to severe torture for performing plastic surgery for the last 3 years. People are far away from me.
He also shared his grievances about the Bollywood industry.
It should be noted that Koina Mitra has become famous for her item numbers while she has played the role of Julie in the 2006 film 'Apna Sapna Mani Mani'.
He said in his above mentioned interview that the film industry is very close and I had to face a certain kind of attitude, being an outsider I had to take a long break and when I needed help from the industry. No one stood up for me.