Sports
Australian cricketer Will Powowski looks forward to a tour of Pakistan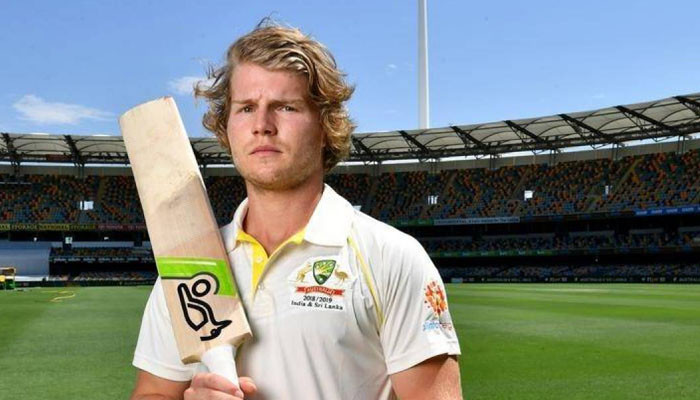 Australian cricketer Will Powowski, who is away from international cricket due to injury, has set his sights on a tour of Pakistan.
Will Powowski has not been able to be a part of the Ashes series, selection chair George Belle says. Will Powowski wants to visit Pakistan.
George Belle has called them part of Australia's long-term plans.
"It took me five or six weeks to get on track, the first two weeks were very difficult," says Will Powsky.
"It takes time to get back to normal after recovering from an injury. If I play well in domestic, that means everything is fine," he said.