National
Work has started to remedy early marriage: Chairman Islamic Ideological Council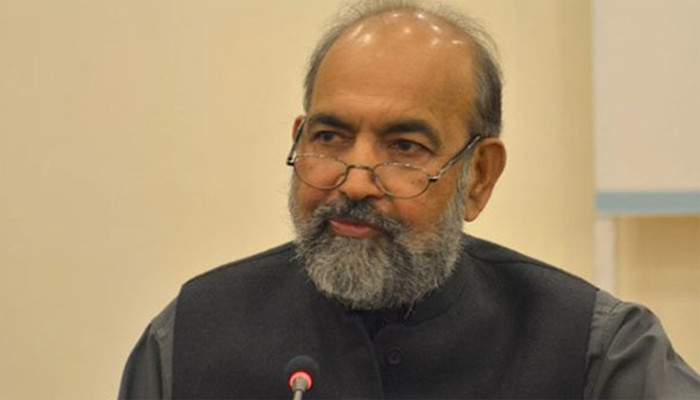 Chairman Islamic Ideological Council Qibla Ayaz says that work has been started to prevent and discourage early marriage.
Talking to the media in Islamabad, he said that the problem of early marriage has been going on since 1929, not today, this problem will be solved through public awareness instead of legislation.
Qibla Ayaz said that work has been started to solve this problem with the Ministry of Religious Affairs by sitting with the learned scholars, in a technical committee, scholars, mashaikhs and experts of all schools of thought are working.
He says that early marriage is not free of problems, which has psychological, social and medical problems, the problem of forced marriages is mostly in Sindh.
Chairman of the Islamic Ideological Council said that in Sindh, the problems of marriages with the conversion of many girls have come to light, there is no prohibition to accept Islam at a young age.
He said that there is no scope for forced conversion, kidnapping and then forced conversion are purely social and judicial issues.
Qibla Ayaz says that kidnapping is an illegal act, it should be prosecuted and punished.
He has further said that the Islamic Ideological Council is ready for political reconciliation, the council can play a role in bringing the government and the opposition together.
Chairman of the Islamic Ideological Council Qibla Ayaz also says that there are some issues and fields in the interests of the state where cooperation is necessary.