Sports
Wikipedia official summoned for changing Arsdeep Singh's introduction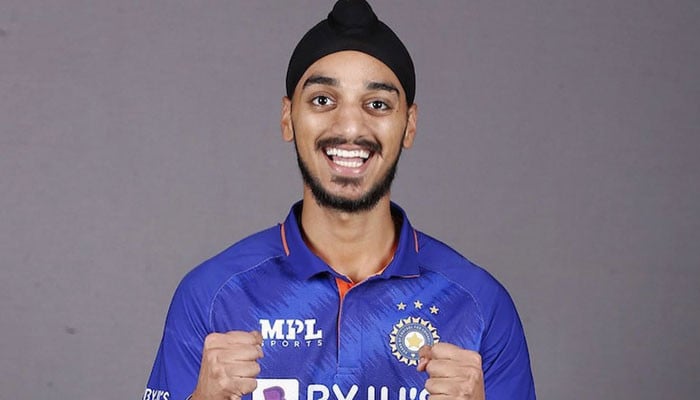 During the India-Pakistan match, the Indians are still criticizing Arsdeep Singh for dropping the easy catch of Asif Ali.
On the other hand, according to the Indian media 'ANI', the introduction on Arshaddeep Singh's Wikipedia page was changed after the Pakistani player dropped the catch during the match, on which the Indian authorities had summoned Wikipedia officials yesterday.
According to an Indian website, cricketer Arshad Singh's information on Wikipedia was changed after he dropped the catch, linking him to the Sikh separatist movement 'Khalistan'.
Changing Arsdeep Singh's Wikipedia information to represent Khalistan instead of India, Arsdeep's Wikipedia page states that Sikh cricketer Arsdeep Singh, born in the Indian state of Punjab, hails from Khalistan. was selected to play by
Arsdeep Singh's information on Wikipedia linked the cricketer to an organization calling for an independent Sikh state, which in fact does not exist.
Arshadip's altered information was brought to the attention of the Indian authorities, and Wikipedia corrected it.
On the other hand, according to ANI, the Indian authorities have refrained from sharing the details of the meeting held with the Wikipedia staff.