Entertainment
Which comedian made Azika Daniels leave the show in tears?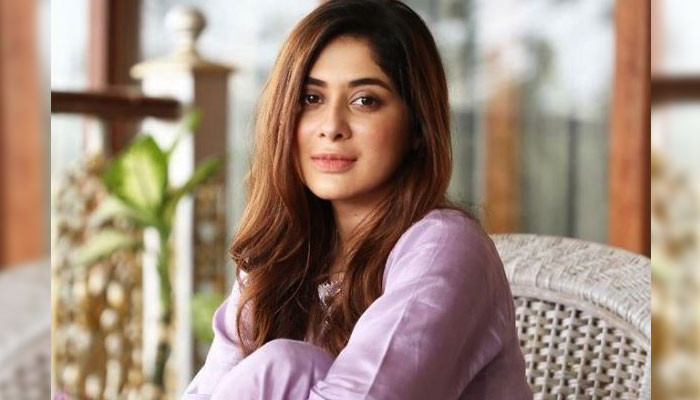 Pakistani drama industry's rising actress and model Uzika Daniel has revealed that she was forced to leave a show crying over an inappropriate joke.
In recent days, Azika Daniel shared the account of an inappropriate incident that happened to her on her social media account Twitter.
Azeeka Daniel had to say in her tweet that I was invited as a guest on a comedy show, during the recording of the show I left the show because some comedians do not understand the clear difference between a joke and an insult.
"I had tears in my eyes when I left the set full of viewers," Azika Daniel said.
Azika Daniel in her tweet said without naming the comedy show and comedians that comedy is meant to make people laugh and not to hurt anyone's feelings.
Last night Azika Daniel shared another tweet.
In this tweet, Azika Daniel was advised not to attend comedy shows due to intolerance, while some users also expressed sympathy for Azika.
Sharing a screenshot of these comments, Azika wrote in her tweet that it is not right to include someone's late mother in her inappropriate jokes.