National
Where to travel in Sindh be careful? The traffic police said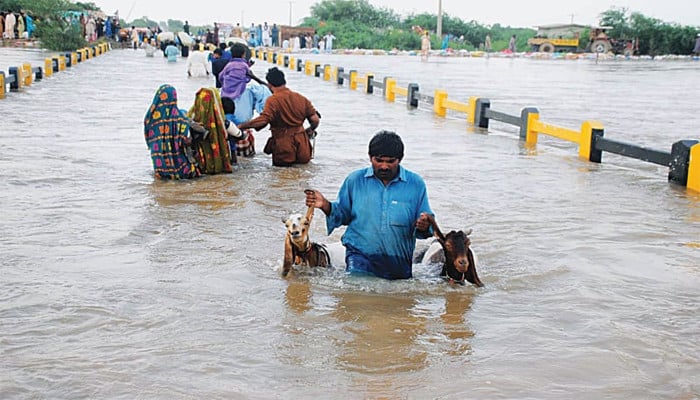 The traffic police have warned the citizens to be careful while traveling on the National Highway in different areas of Sindh.
According to the traffic police, the highway has been affected by flood water near Kandiaru, Moro and Meher Bypass.
The traffic police informed that the National Highway from Karachi to Sukkur and Sukkur to Karachi National Highway has been badly affected due to severe damage due to flood water at Kandiaro and Moro, due to which the flow of traffic has been disturbed. has happened
The traffic police say that the highway is closed due to flood water on the way from Karachi to Larkana and from Larkana to Karachi at Mehr Bypass.
The traffic police has said that the traffic from Karachi to Larkana is being diverted to Moru and the traffic from Larkana to Karachi is being diverted to Tando Masti.
Police have warned citizens to avoid unnecessary travel on various highways of Sindh.