Entertainment
Tom Cruise's film Top Gun once again hit the box office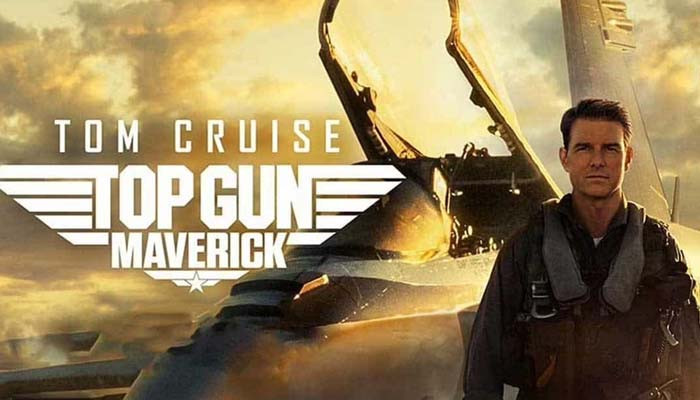 Tom Cruise's film 'Top Gun: Maverick', full of action and thrill, once again hit the box office.
The well-known actor Tom Cruise showed his acting skills in the film 'Top Gun: Maverick' and the film was a hit at the box office.
In the 15th week of its release, the film earned more than 7.9 million US dollars i.e. 1 billion 73 crore rupees and came to the first place.
On the other hand, Brad Pitt's action thriller 'Bullet Train', which was released a month ago, earned 7.3 million dollars, i.e. 1.6 billion rupees, and came second.