National
The sacrifices of the martyrs will not go in vain, Prime Minister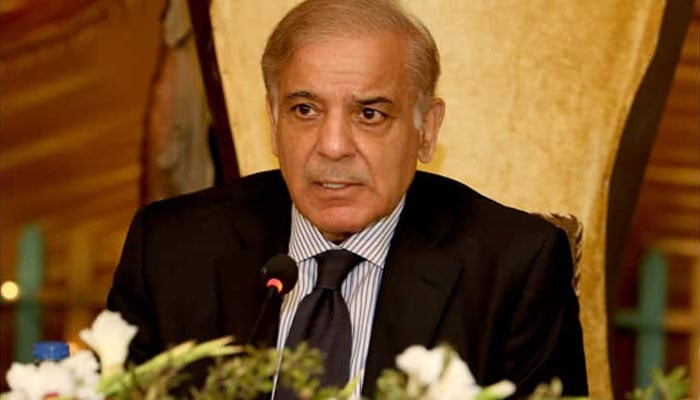 Prime Minister Shahbaz Sharif says that the sacrifices of the martyrs will never go in vain, the entire nation is united above race and color.

Speaking at the federal cabinet meeting, Prime Minister Shahbaz Sharif said that when the nation is united, it succeeds in the biggest difficulty and challenge, we will always remember our martyrs and veterans.
He said that today the entire nation, the cabinet and the people salute the martyrs and the Ghazis, the martyrs saved every inch of Pakistan's land with their blood.
Shahbaz Sharif says that after Sindh, Balochistan is devastated by floods, more than three crore Pakistanis are under the flood at this time, even today Pakistan is facing a big challenge. Officers and soldiers were martyred.
The Prime Minister said that 8 members of a family were killed in Ghazar, yesterday Qambar went to Shahdad Kot, Sindh river was presenting a view of the sea, many villages in Sindh have been submerged in water and lakhs of houses have been destroyed.