World
The Prime Minister left for Scotland to submit his resignation to the Queen of Great Britain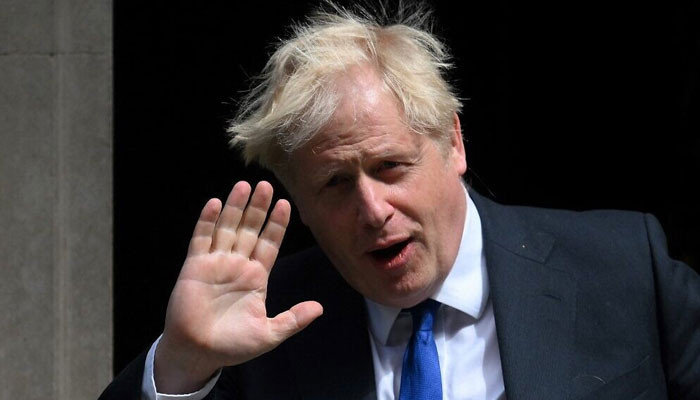 Prime Minister Boris Johnson left for Scotland to present his resignation to the Queen of Great Britain.

Boris Johnson said in a farewell address on Downing Street before leaving for Scotland that the new Prime Minister will have my support, I have completed my work like a 'booster rocket'.
He said that my government completed the process of Brexit, the UK got the vaccine faster than the rest of Europe.
The British Prime Minister further says that Putin cannot blackmail us by increasing the supply of weapons to Ukraine, creating an energy crisis.
Boris Johnson says a Tory government will get people out of this crisis.
It should be noted that yesterday Liz Truss was elected as the new Prime Minister of Great Britain.
Newly elected Prime Minister Liz Truss got 81 thousand 326 votes while her rival Rishi Sonak got 60 thousand 399 votes.