National
The President rejected 4 appeals of State Life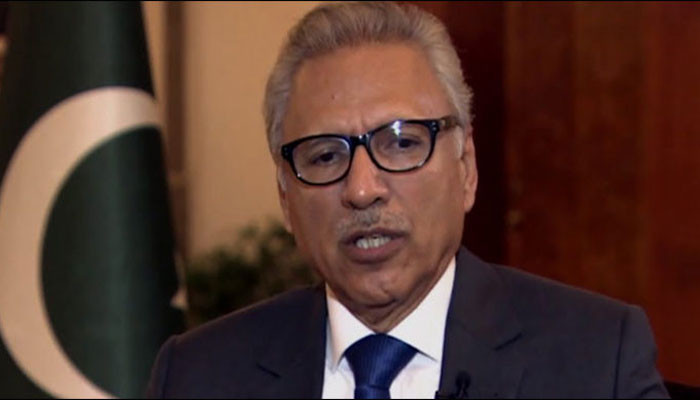 President Dr. Arif Alvi rejected 4 appeals of State Life against the decisions of the Federal Ombudsman.
The President directed State Life to pay the insurance amount to the families of the policy holders.
Dr. Arif Alvi said that State Life should pay 17 lakh 80 thousand rupees to the families of policy holders.
He further said that State Life committed maladministration by rejecting the legitimate claims of the claimants.
The President rejected State Life's accusation of deliberately keeping diseases a secret while taking policies.
He said that rejecting life insurance claims without irrefutable evidence is highly unfair.
Federal Ombudsman had issued orders in favor of the complainants, State Life had filed petitions to the President against the decisions.