National
The one who mocks the martyrs is the enemy of Pakistan, Rana Sanaullah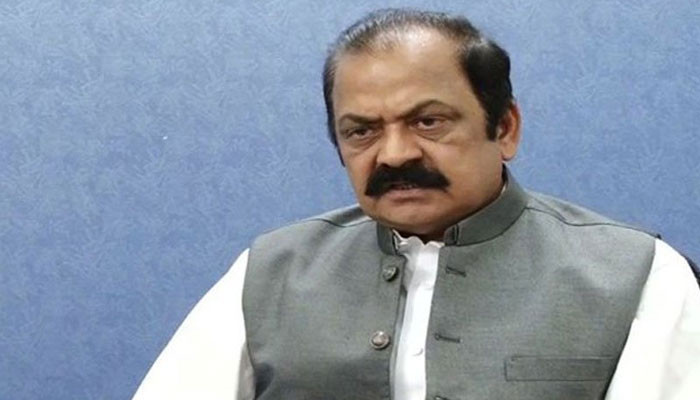 Federal Interior Minister Rana Sanaullah has said that anyone who mocks martyrs and forces is an enemy and envious of Pakistan.
In a statement, Rana Sanaullah said that Imran Niazi is insulting the constitution, the dignity of Pakistan's forces and the honor of martyrs with his ego and sedition.
He said that the one who ridicules the martyrs is not only the forces and the martyrs, but the enemy and envious of Pakistan, the institutions and the people are not slaves of Imran Khan that whatever he says will be accepted.
The Federal Interior Minister further said that every patriotic Pakistani is proud of his martyrs, the seditionist is burning himself in the fire of jealousy.