Health
The first inhaled corona vaccine has been approved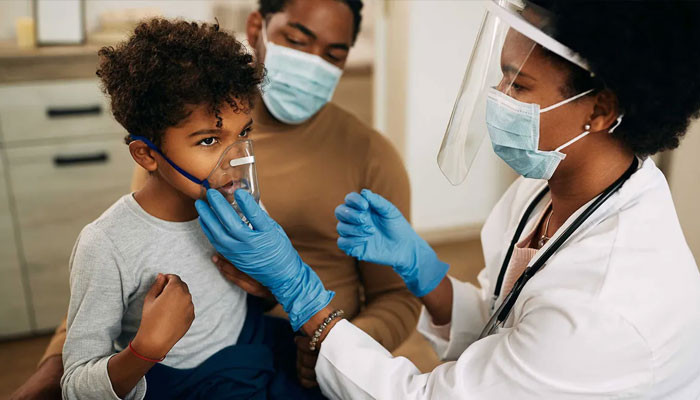 Chinese pharmaceutical company Cancino Biologics has approved the world's first inhaled coronavirus vaccine for use as an emergency booster.
According to foreign media reports, the company's shares rose 14 percent after the announcement.
According to reports, Cancino's recently developed vaccine has also been approved by the National Medical Products Administration.
This science-based vaccine can be easily administered and is less painful than previous vaccines as it can be administered through a nebulizer.
The statement issued by the company said that if the said vaccine is purchased and used by the relevant government agencies, its approval will have a positive impact on the company's performance.
However, it is not clear when its vaccine could be introduced to the market as additional regulatory approvals are still needed while sales will depend on the corona situation at home and abroad as well as vaccination rates in China.