Business
The dollar started to become cheap again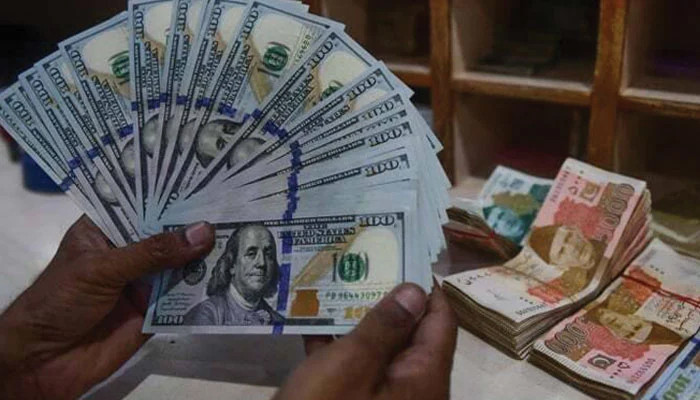 The US Dollar is in an uncertain situation against the Pakistani Rupee, one day it starts to depreciate and sometimes it goes up.
The value of the US dollar seems to be falling again today in the interbank.
Today, the dollar has become 219 rupees 50 paise after becoming cheaper by 36 paisa in interbank.
A negative trend has been observed in the business of Pakistan Stock Exchange today.
The Pakistan Stock Exchange 100 index has dropped 159 points to 41699.