Business
The appreciation of the dollar in domestic exchange markets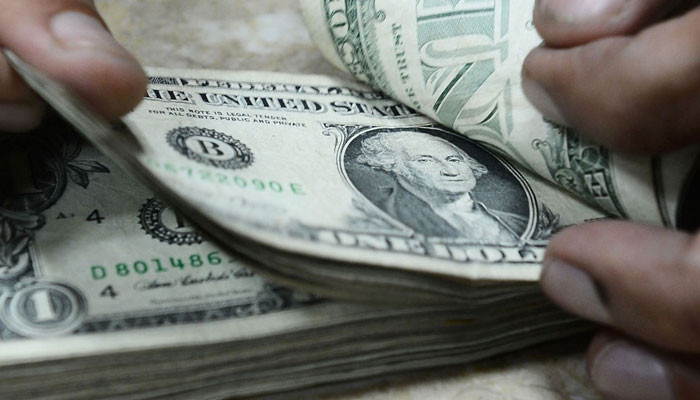 The domestic exchange markets witnessed an increase in the value of the dollar against the rupee at the close of business today.
The US dollar is subject to uncertainty against the Pakistani rupee, some days its value starts to decrease and sometimes it starts to rise.
At the close of interbank business today, the dollar rose by 1 rupee 56 paise to 221 rupees 42 paise.
Initially, after the dollar became cheaper by 36 paisa, it became 219 rupees 50 paisa.
On the other hand, at the end of the business, the dollar rose by one rupee to 233 rupees in the open market.