Sports
Suresh Raina ignored in IPL, announces retirement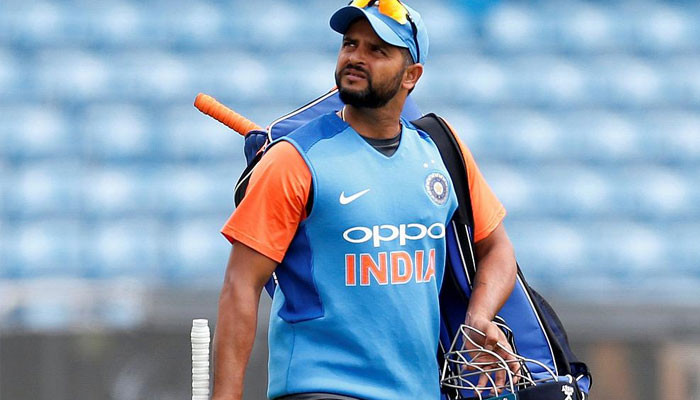 Former Indian all-rounder Suresh Raina announced his retirement from all formats of cricket after not finding a buyer in the IPL after his retirement from international cricket.
35-year-old Indian cricketer Suresh Raina announced his retirement on social media website Twitter.
Suresh Raina wrote in his tweet that it was an honor for me to play for my country and represent the state of Uttar Pradesh.
He said that I announce my retirement from all formats of cricket today.
Raina further said that I would like to thank all my fans including BCCI, UPCA Cricket, Chennai IPL, Sir Rajeev Shukla for giving me their full support and believing in my abilities.
Sources say that Suresh Raina will be available for foreign T20 leagues.
It should be noted that Suresh Raina and former Indian captain Mahendra Singh Dhoni announced their retirement from international cricket on the same day on August 15, 2020.
Suresh Raina was considered the main batsman in Chennai Super Kings batting line-up in IPL, he is one of the top scoring players in IPL history.
Despite the Indian Premier League (IPL) 2022 auction increasing from 8 to 10 teams, Suresh Raina could not find a buyer.
Raina's own team Chennai Super Kings also did not bid for him.