Business
Stock Exchange: 100 index up just 1 point today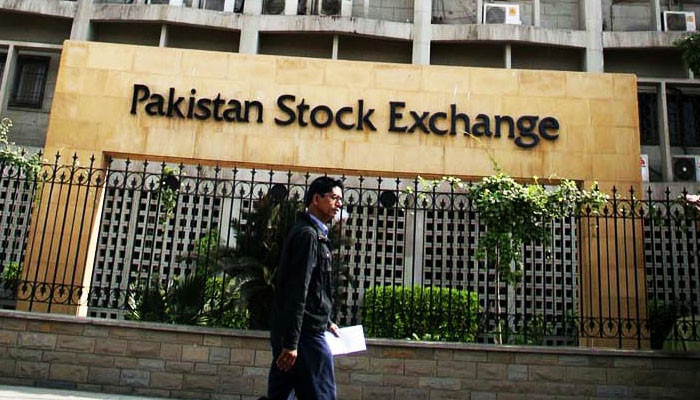 The Pakistan Stock Exchange (PSX) had a mixed day for investment today, however, the index gained only one point.
The PSX benchmark 100 index closed at 41,860 points after this one-point gain.
In the share market, 18 crore shares worth 4 billion rupees were traded in the market today.
Similarly, the market capitalization has decreased by 18 billion rupees to 6 thousand 943 billion rupees.